YOGA
Outside of her work with space design, Kelly is a certified yoga instructor and has taught classes and workshops in Greece, Germany, Iceland, Kenya, Panama, Portugal and her native USA. In 2013 she founded Indigo Yoga Berlin, now Yoga Home, an intimate yoga studio in Berlin's Mitte district, where weekly classes are held in English.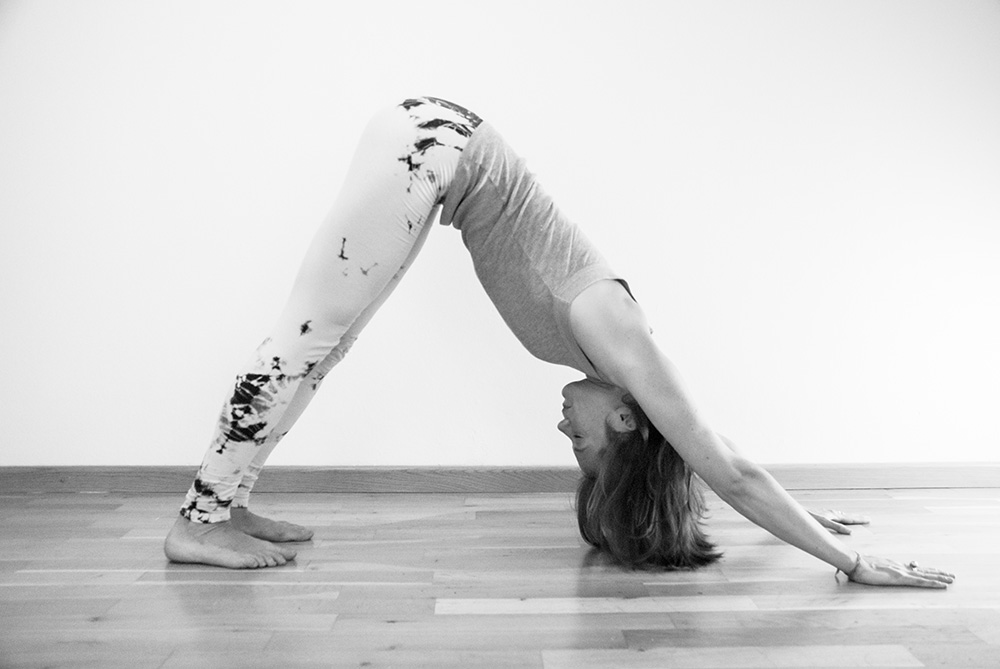 DOULA SUPPORT
Kelly witnessed the birth of her sister as a young teenager, and has been passionate about the miracle of birth ever since. In 2016, she completed her doula training at the world-renowned Bini Birth in Los Angeles and is committed to holding space for women during this powerful moment of life. For a prenatal consultation, email kelly@kellyarobinson.com
FENG SHUI
Kelly is passionate about how our space impacts the flow of our health, relationships, income, and well being, and offers Feng Shui appointments for individuals. A two-hour consultation addresses the existing space and its potential, offering practical solutions to declutter, rebalance, and bring more flow into life. For an appointment, email kelly@kellyarobinson.com
SISTERHOOD
Kelly believes in the unification women and is dedicated to serving the global sisterhood. She hosts new moon and full moon gatherings around the world which shed light on ancient rituals and topics such as fertility, menstrual health, womb wisdom, and plant medicines. To stay updated on future sisterhood events, follow Kelly on Instagram: @kellyarobinson.